"The Pioneers of Specialised Security Services for the
past 60 years pan-India"
Celebrating Diamond Jubilee
Client Satisfaction
60+ Esteemed clients pan-Maharashtra at more than 125 locations.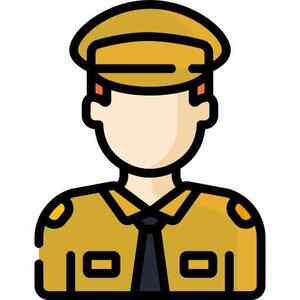 Committed to Protect You
We have a very Supportive and Experienced Security Operations Team.
Zero Tolerance
We follow ZERO Tolerance for lack of integrity, divulging confidential information, reporting after consuming alcohol, sleeping on duty
Quick Support
We offer quick support in times of crisis
100% Compliance
We maintain updated legal compliance under all statutes.
PSARA License
Got 1st PSARA License in Maharashtra from Jt. Commissioner of Police, Pune / Competent Authority under Private Security Agencies (Regulation) Act 2005. No. 01/2007 valid up to 2022.
NO Labour Dispute
Not a single labour dispute till date. There is No Union in our organization. Also there are No Unfair Labour practices under any circumstances in our company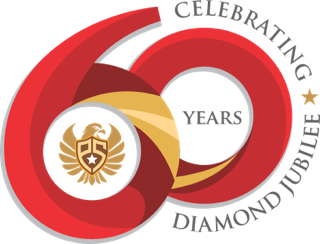 Experience
Excellent track record of 60 years in Specialized Security Management services.
MPSGB Act
We are an exempted agency under the Maharashtra Private Security Guards (Regulation of Employment and Welfare) Act, 1981
ISO Certified Company
An ISO 9001:2015 Certified Company .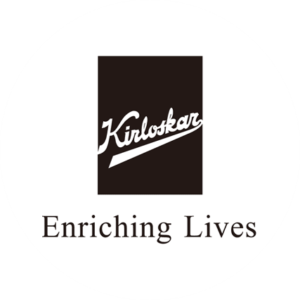 "We highly appreciate the services and management of M/s Poona Security Services. They are providing security services at Kirloskar Oil Engines Limited Khadki , for more than thirty five years . We acknowledge the outstanding security services provided by M/s Poona Security Services and appreciate the relationship that we have built together. We are very pleased with their standards of services, Commitment and timely compliances of Statutory Compliances since the commencement of the business. All the Poona Security Services staff is very professional in their dealings with us and we look forward to expanding our partnership for long time."
"The security services rendered at Mahindra CIE, Kanhe are excellent and so far compliance is evident. This is due to excellent team work and day to day administration by the management of Poona Security. We wish Poona Security all the best."
Poona security is very good in administration, in terms of regular follow-up, alertness, quick action. They maintain good hierarchy for solving the routine grievances, well educated & trained guard/supervisor. They believe in continuous training. They treat each grievance as an opportunity for development. We also found that Poona Security is more concerned of all statutory compliances. In the last 18 years we never found any lapses in statutory compliances. We found that they believe in Business partner culture and are always ready to accept change