We have a deep understanding of an organization's  core functions and provide trained guards to fulfil  their duties with the utmost professionalism
We provide trained bouncers as per requirement for additional security requirements of our clients
Our guards are trained to use electronic devices like Hand Held Metal Detector, BMS Surveillance systems etc. to stay a step ahead of predators.
We provide trained lady guards who can handle female employee issues with utmost professionalism and care
We provide trained computer operator guards who can use modern means of electronic surveillance systems thus adding value to our services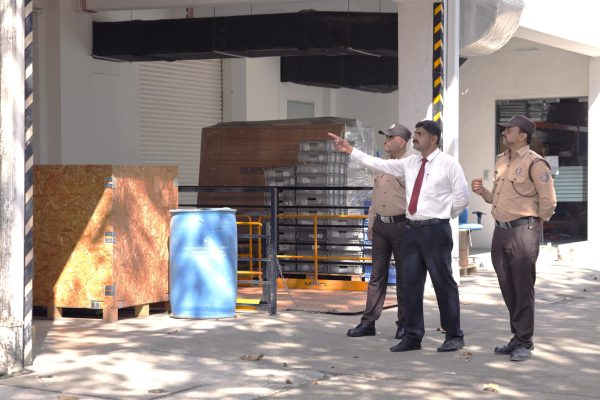 Based on our expertise, we carry out surveys and audits to analyze the loopholes and secure the company's assets.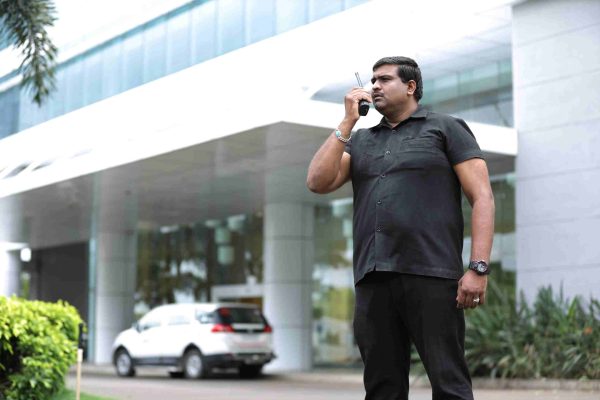 Intelligence & Investigation
Our expert Field Managers and Security Supervisors work as team with the client and gather crucial information in the process of investigation owing to our close liaison with all related government authorities and our specialized investigative skills.
QRT is all about prompt action and assurance during an emergency. Our QRT Teams are always on their toes.
We perform special ceremonial services on important days like the Republic Day, Independent Day or special functions of our clients.
We provide special VIP Protection to chief guests, celebrities, as per requirement.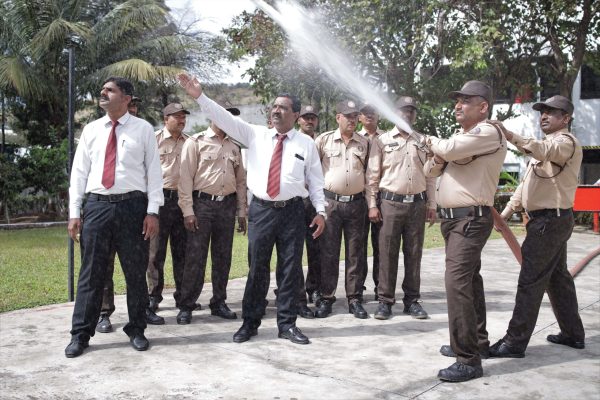 Fire Safety & Evacuation Drills
Our team of industry expert trainers give regular training to handle unforeseen events like fire, earthquake, bomb threats, emergency situations etc.
We train our guards regularly so they follow all required SOPs of the client. They are also well trained in soft skills and general awareness.
Owing to the recent pandemic, our guards carry out critical functions like thermal screening, pulse oximeter, isolating symptomatic employees etc.
Surprise Visits
"Frequent and strict inspection: We have a team of dedicated and highly efficient managers to ensure regular checks in day shifts and surprise checks in night shifts"
Clients of Long Association
"We have a large number of prestigious  companies as our clients for the past 40 years"
ERP System
"All our payments, billings and compliances are routed through up-to-date sophisticated ERP systems to minimise errors and achieving perfection."
Enquiries & Investigation
We carry out security surveys and our  investigation activities include enquiries related to any civil, industrial and criminal matter.